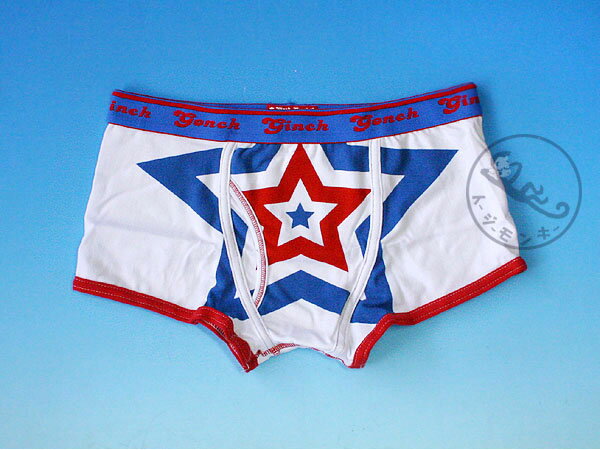 So for the last week it's been just Lyle and me around the house. Chandra is off in Japan until Monday.
"What are you going to do without Chandra around?" Rachel asked me.
"Dance around in the living room in my underwear," I answered.
Let's clear up a few things right off the bat. I do not run around in my underwear. My underwear is about the same as my swimsuit. I do wear my swimsuit to the beach. But I do wear clothes around the house.
But this week without that girl who makes me coffee hanging out at the house, I have made it a point to watch
TV
in my underwear at least twice. Why? Because I can! Keep n mind it has been really warm here for a few days. It's nice to feel cool.
Then today, I got up and fed the dogs without
getting
fully dressed. Turned on the stereo. Got laundry started. Had a piece of toast. Next thing I know, I am actually dancing around the house in my underwear!
Dean & Keith shot this video. Any doubts? Look closely right about the 1:22 (or 45 seconds before the end) mark.